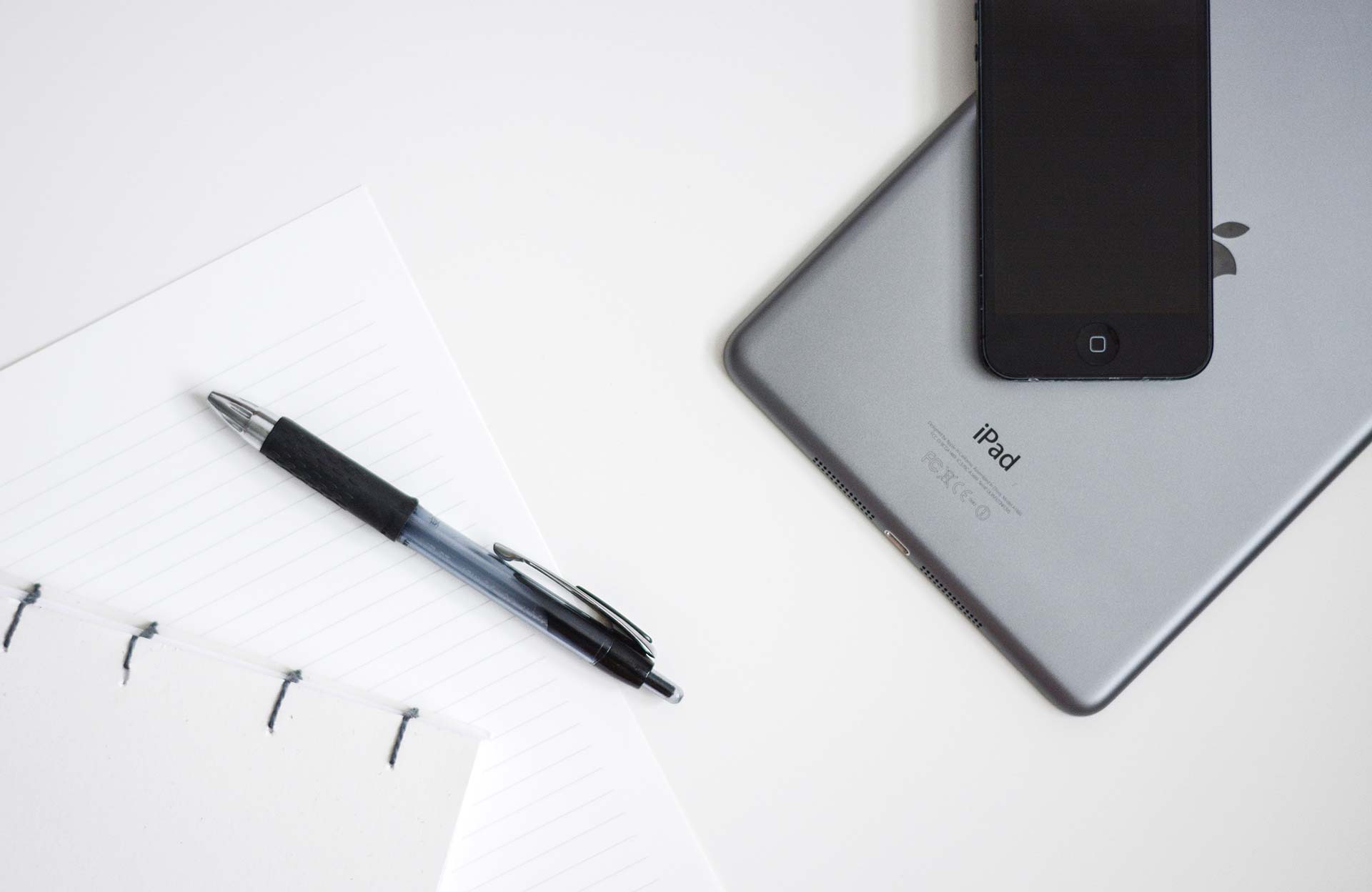 Payroll important information:
Payroll is due on 15th of the month. Payment should be made to " Receiver General"
Payment made after the 15th is subject to penalty and interest
Business owners are not allowed to withdraw money unless they tax them through the payroll system
Employees are subject to Ministry of Labour regulations Be aware of regulations.
Pay your employees on time.
Be aware of Minimum wages, Vacation pay and holidays regulations
Deadline for T4's ( to be submitted to Revenue Canada Agency ) is the end of Feb.
For further info please email us at accutax45@gmail.com
Payroll Services
Hire/Termination (ROE and all related payroll forms)
Payroll (weekly, bi-weekly, monthly, semi-monthly)
Administration of employee benefits
Keeping up with ever-changing payroll legislation
Filing payroll remittances to the Government
Year-end T4s and T4 summaries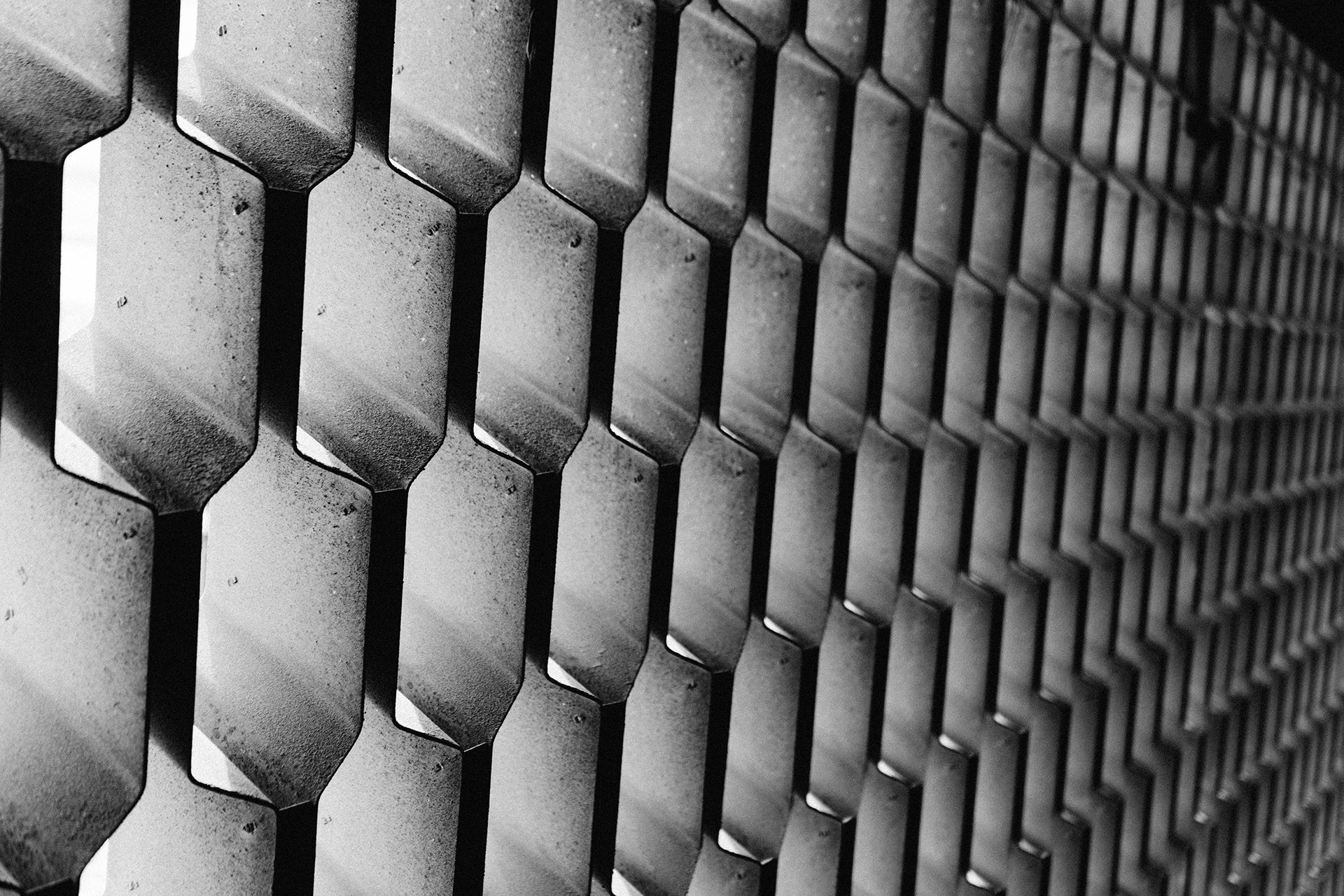 Next Steps...Give us a call