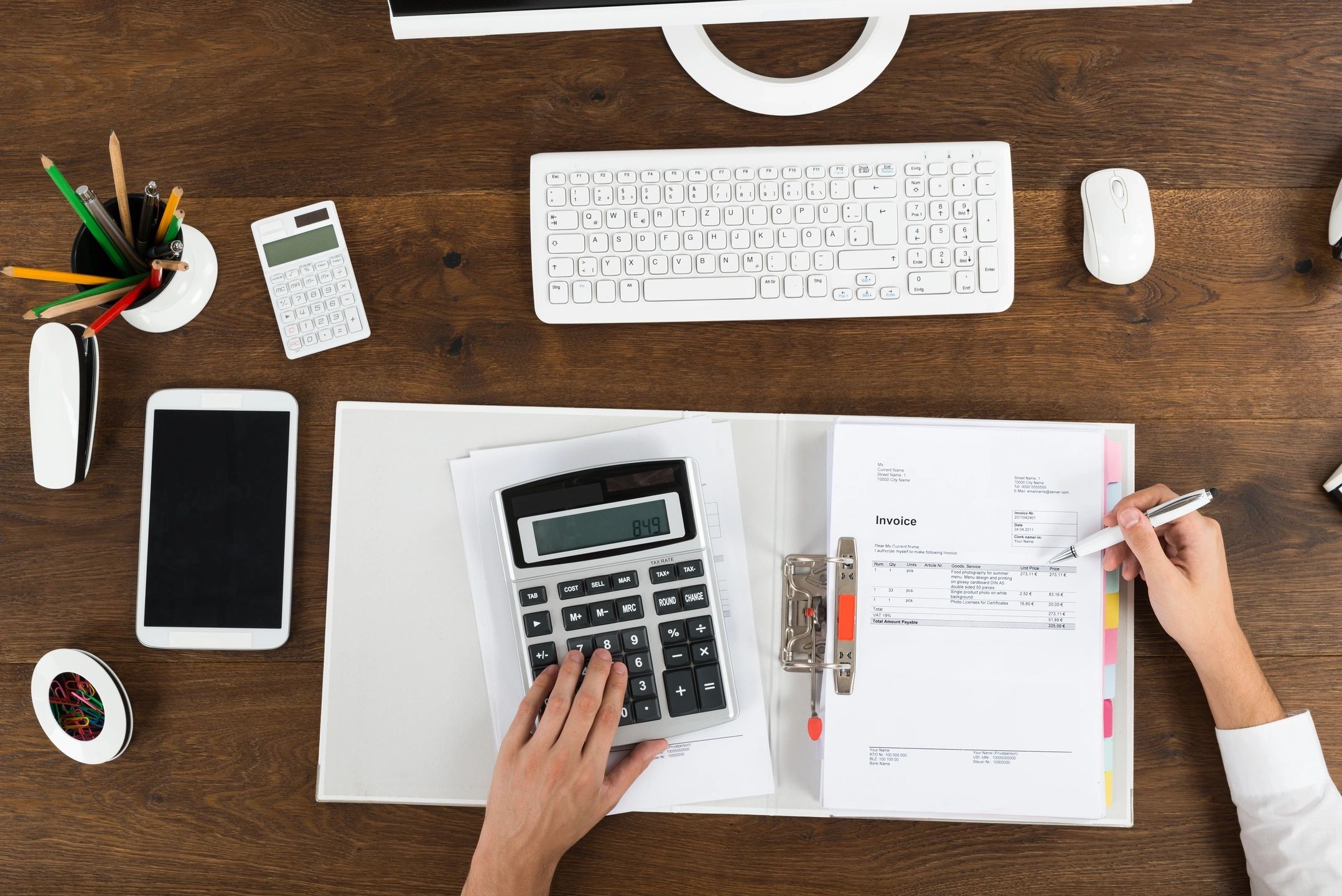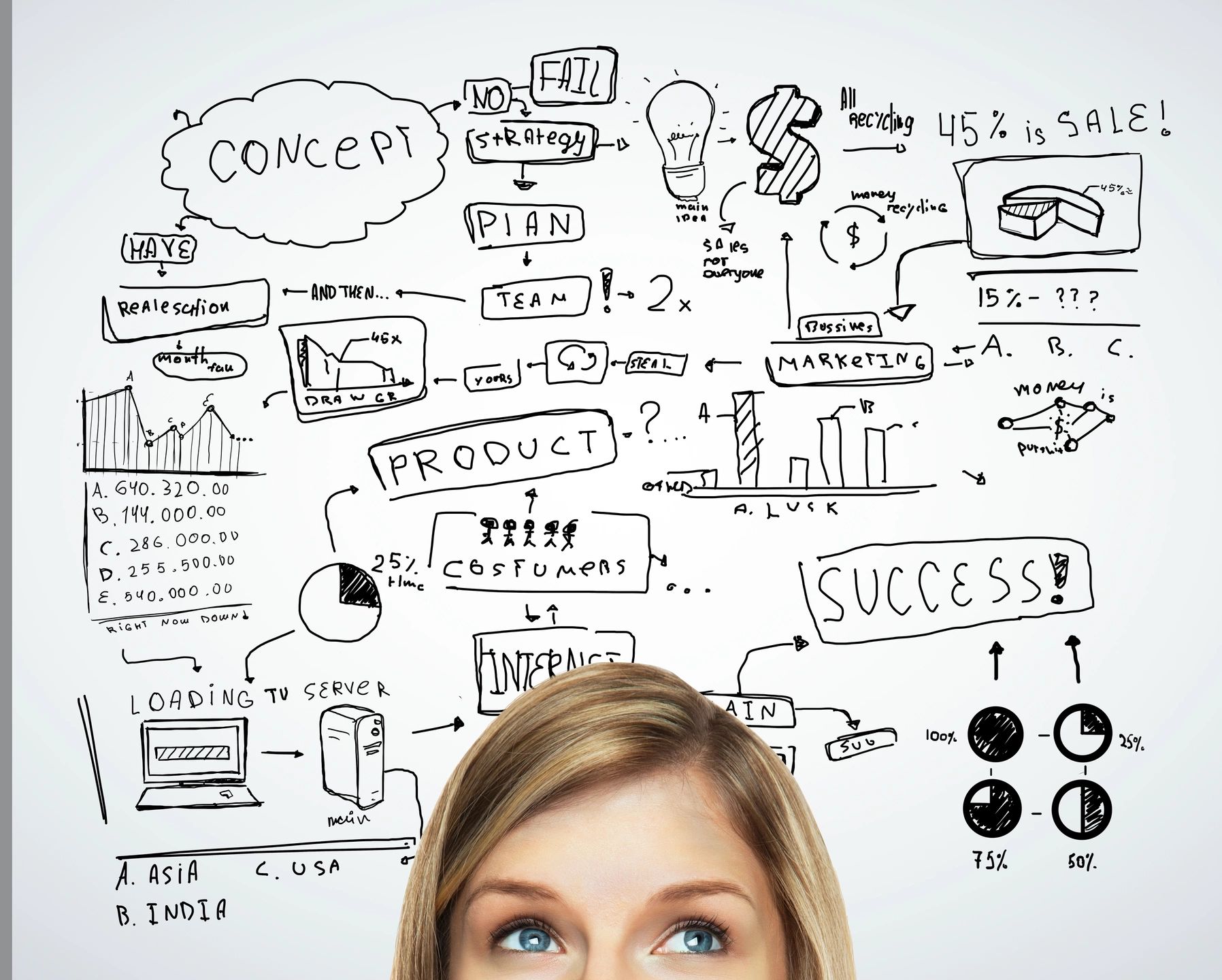 Our Approach
In 1997, Accutax opened its doors, providing unmatched services in accounting and bookkeeping, catering specifically to our community's business professionals.
This year, we celebrate with our community 20 years of reliable, accurate, and efficient professionalism. What started off as a small office of one has grown into a team of professionals looking to provide services in accounting, bookkeeping, payroll, government remittances, and reporting. We are thankful that over 250 businesses, from self-employed professionals to large business owners, have entrusted us to provide a consistent, personalized service at an affordable cost.
Our Story
Established in 1997. Our team at Accutax and Services strive to provide you with a clear financial picture based on accurate up-to-date bookkeeping and accounting records. We want to help business owners accurately track the movement of their money so they can manage their time and energy in the most efficient way possible.
Our business is a product of the Windsor community, for the Windsor community. Our team is able to communicate with our clients in English, French, and Arabic. Whether you are a start-up, non-profit, growing or well-established business, Accutax can provide you bookkeeping services that meet your personal or business needs.