Accounting and Bookeeping Services in Windsor, ON since 1997
We provide small business consulting and planning services to help you focus on what you do best, and achieve your business goals.
For businesses of all shapes and sizes.
Taking the first step to ensuring your business is registered properly from the beginning is the key to a business' success. Our team specializes in business start-up, and can help you make the right steps to register and organize your start-up.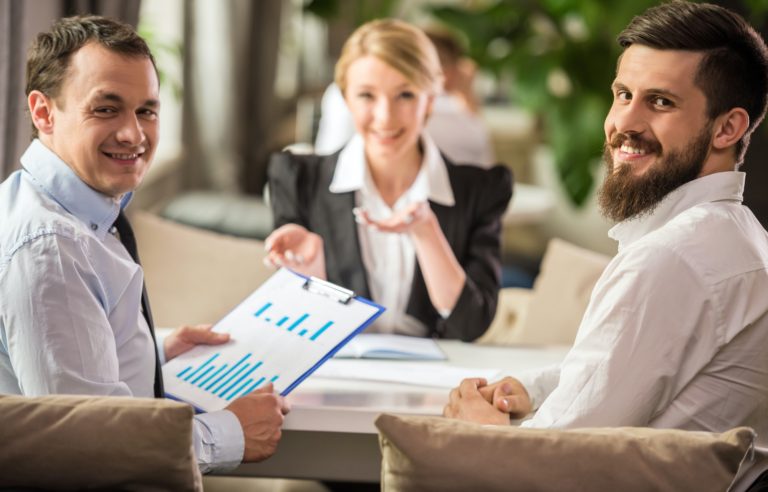 Articles of Incorporation
Articles of Dissolution/Amendment
Master Business Licence
Initial Return/Notice of Change
NUANS and Business Name Search
Small Business Start-Up
Lease Agreements
Legal Contracts & Agreements
Applications & Government Programs
City of Windsor Licensing & Permits
Business Plan
Program Account Registration
Post-Assessing Review
Audit & Assurance
CRA Correspondence
My Business Account
Our team is fully equipped and experience to help your business succeed. With over 200 business clients, our team has a lot of experience in all industries and professional fields.
CONTACT US FOR A BUSINESS CONSULTATION