Registration
Avoid Liability
Compliance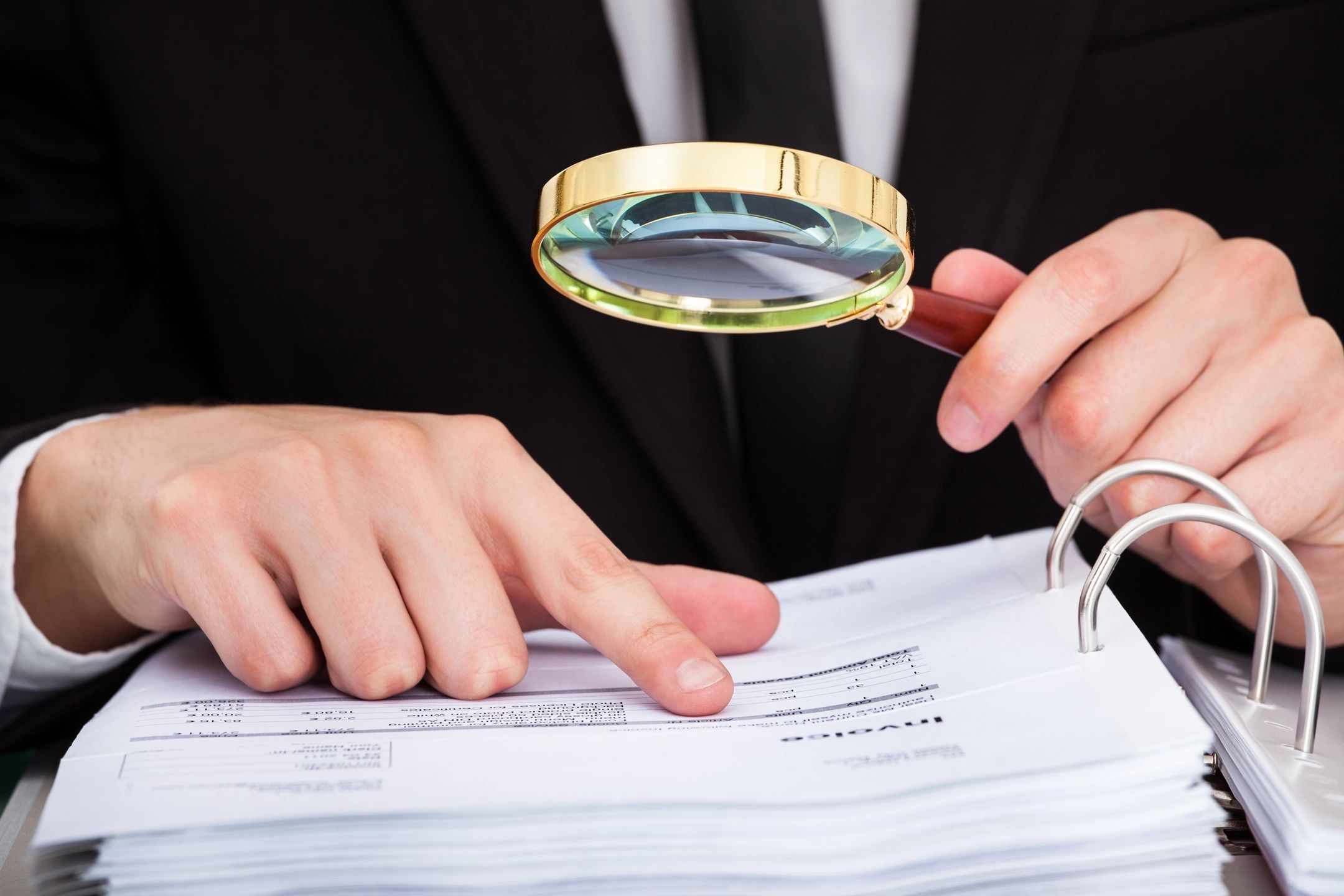 Compliance
Every business with employees need to register for WSIB
WSIB cover employee injury in case of accidents
Your employees will be protected against injury
WSIB is filed every quarter. Payment is due in 30 days
Practice safe working environment
Register Now
Most businesses in Ontario must register with the WSIB within 10 days of hiring their first worker.  If you are required by law to register, private coverage is not a substitute.
Businesses that need to register
Almost all businesses need to register, whether their workers are full-time or part-time. If you are not sure about whether or not your business needs to be registered, call us to register.
Benefits of registering
Registration provides workplace insurance coverage for all of your workers, gives you peace of mind, and lets you access experts in health and safety.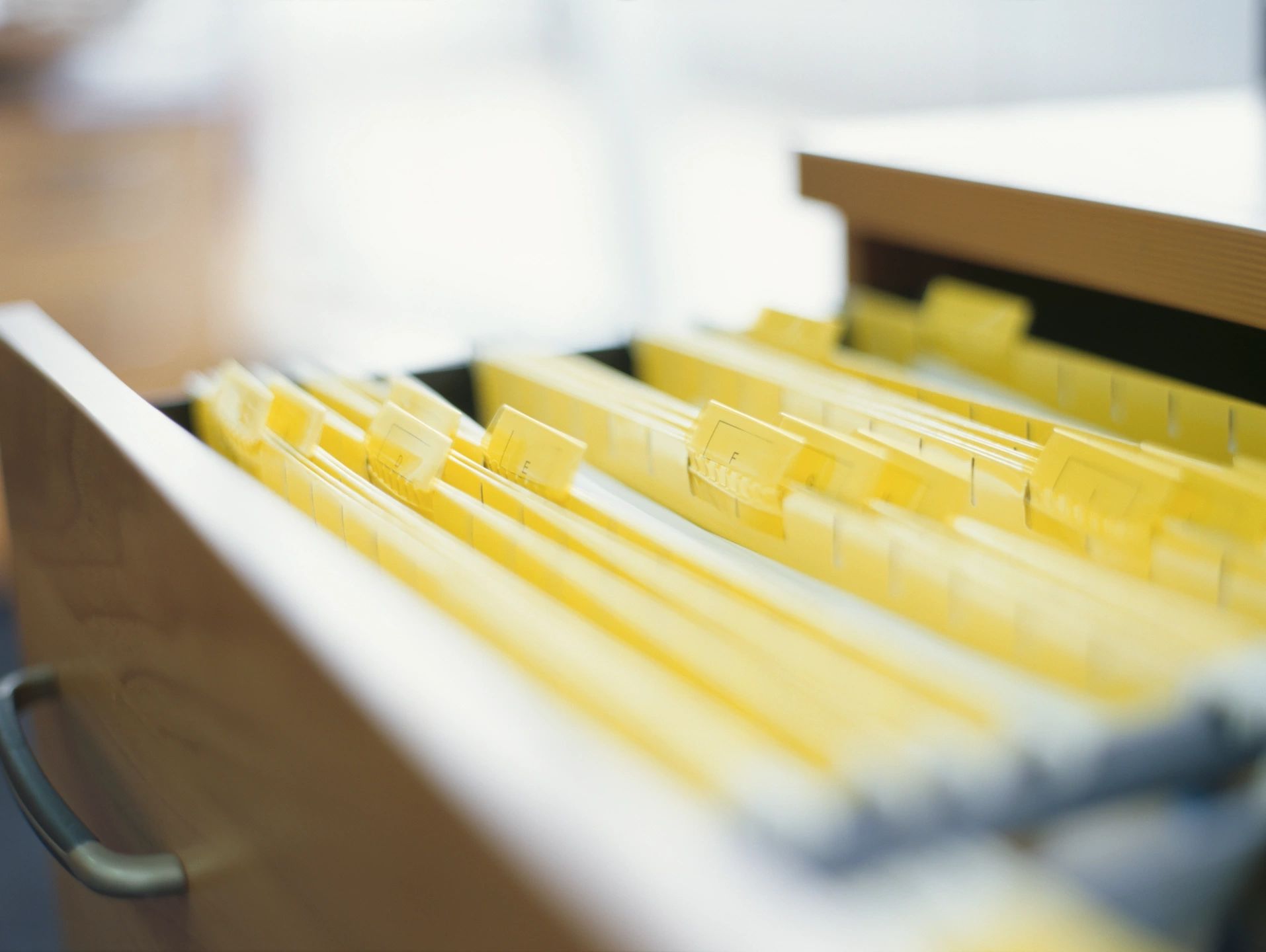 The benefits of registration are clear:
No-fault insurance.
Greater protection, since in most cases workers can't sue you following a work-related injury or illness.
Benefits for your workers WSIB insurance replaces lost earnings and covers health care costs resulting from work-related injuries and illnesses.
Help in returning your workers to the job and returning your business to full productivity.
Training and Prevention programs.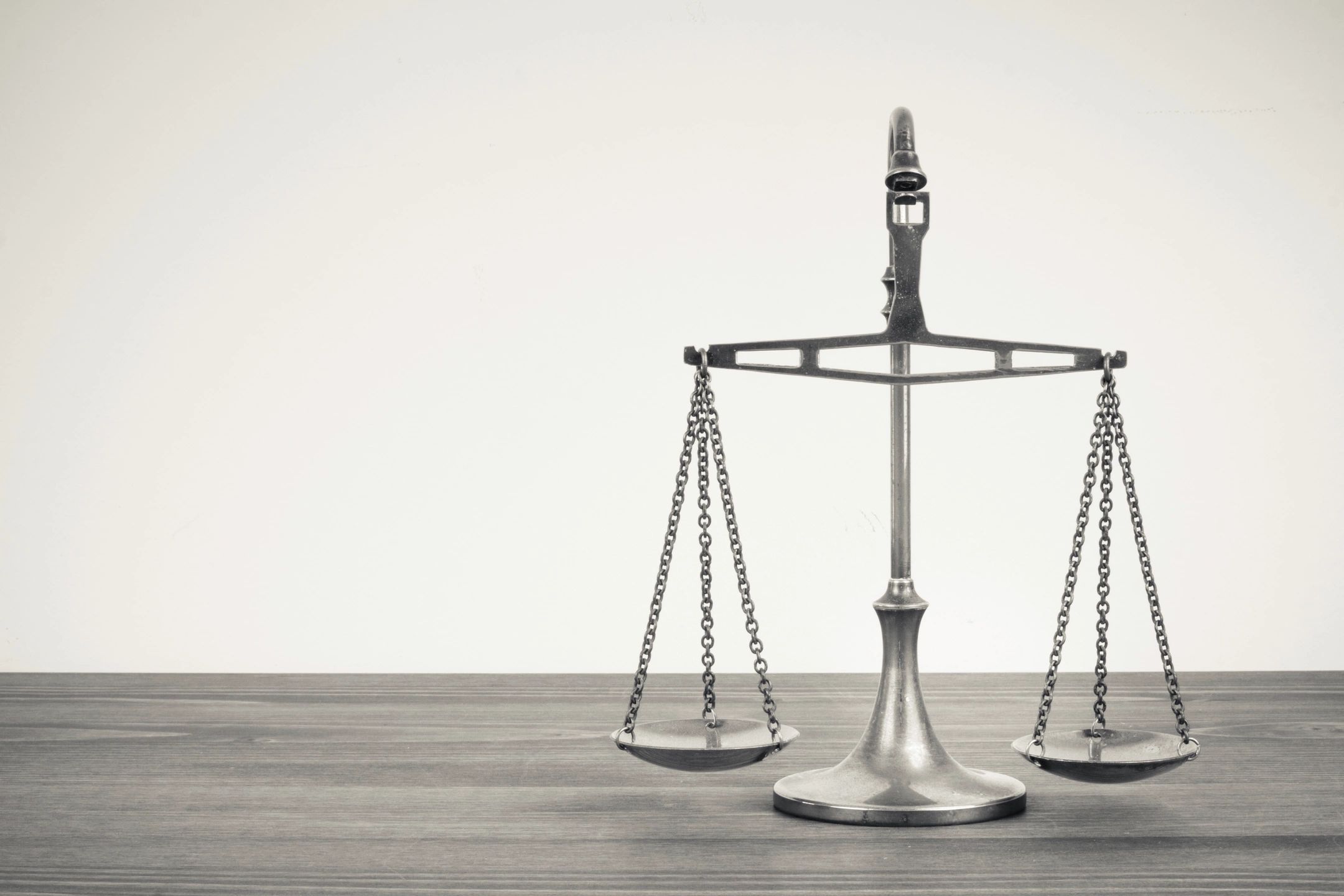 Next Steps…Call us today