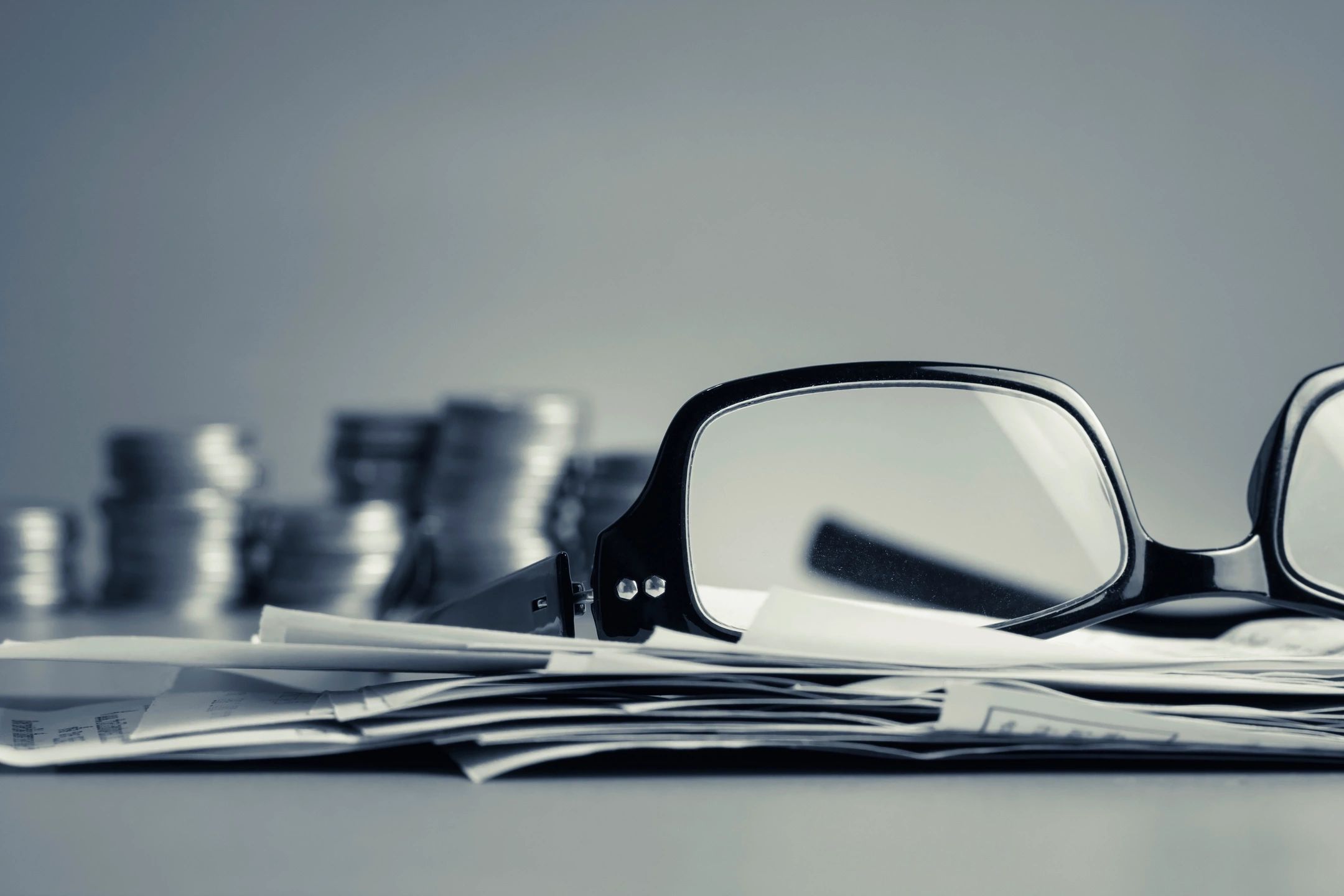 Bookkeeping Services
Detailed Accounts Receivable and Accounts
Payable ledgers
Bank account reconciliation
Preparation and filing of Harmonized Sales Tax returns
Payroll with deposits or cheques and reports
Excel spreadsheets and charts for analysis
Preparation of specialized business report

Maintaining record is a requirement and not an option. You should maintain your business record for at least six years. Keeping good records will help your business avoid a lot of fees, taxes, arrears, interest, and penalties. At Accutax & Services, we offer bookkeeping services where computerized records are kept and maintained. 
Records needed for regular bookkeeping:
Sale receipts ( like Z reading for cash register users ), invoice book, or any other sales records.
Bank Statements: Monthly bank statement
Credit card statement: for all different credit cards that are for business use.
List of your assets: like fixtures and equipment,  inventory,
your monthly bills: like rent, telephone, utilities, office expense, fees, repairs and maintenance, vehicle expense

we do recommend setting up an appointment with one of our agents to set up your account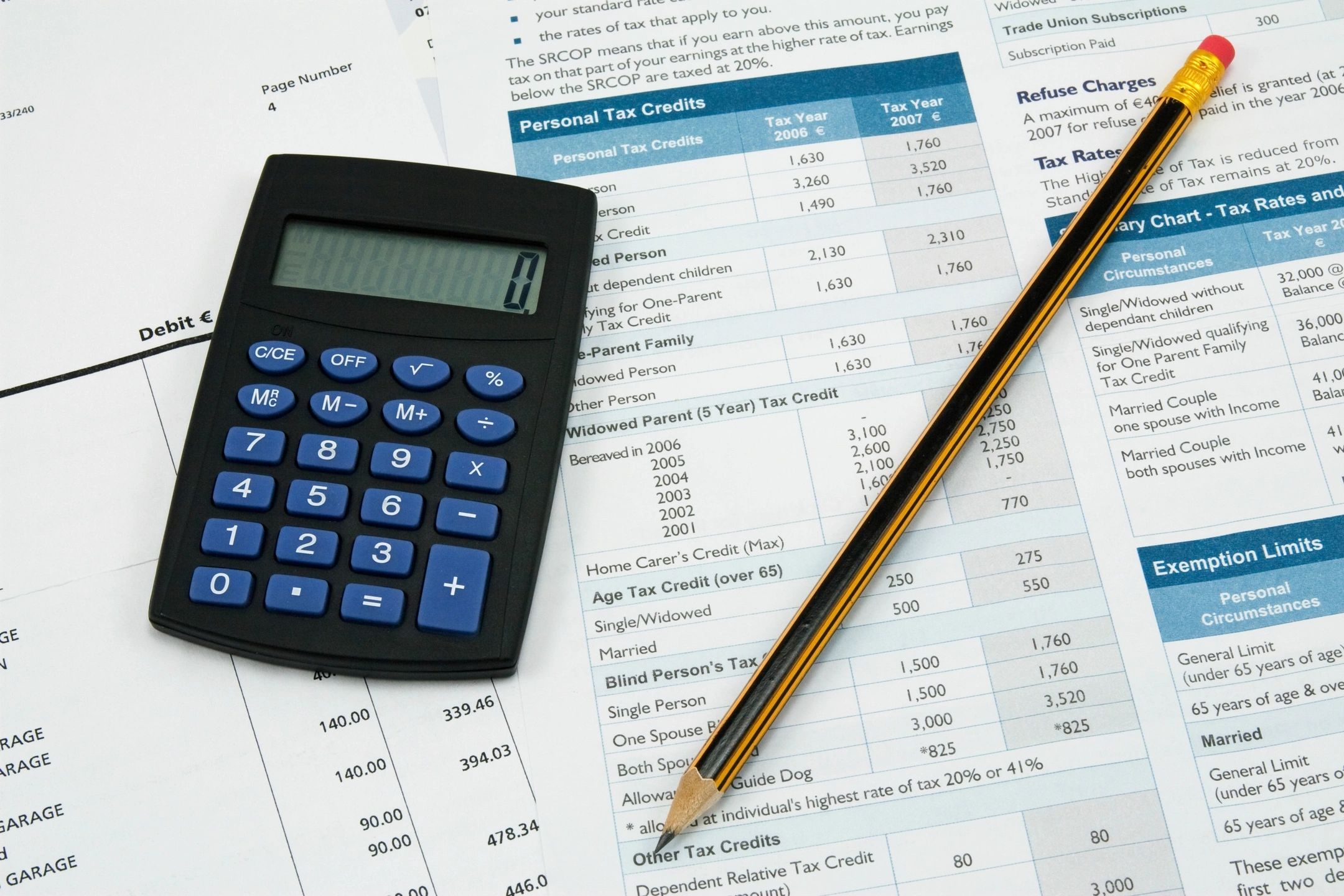 Next Steps... Give us a call