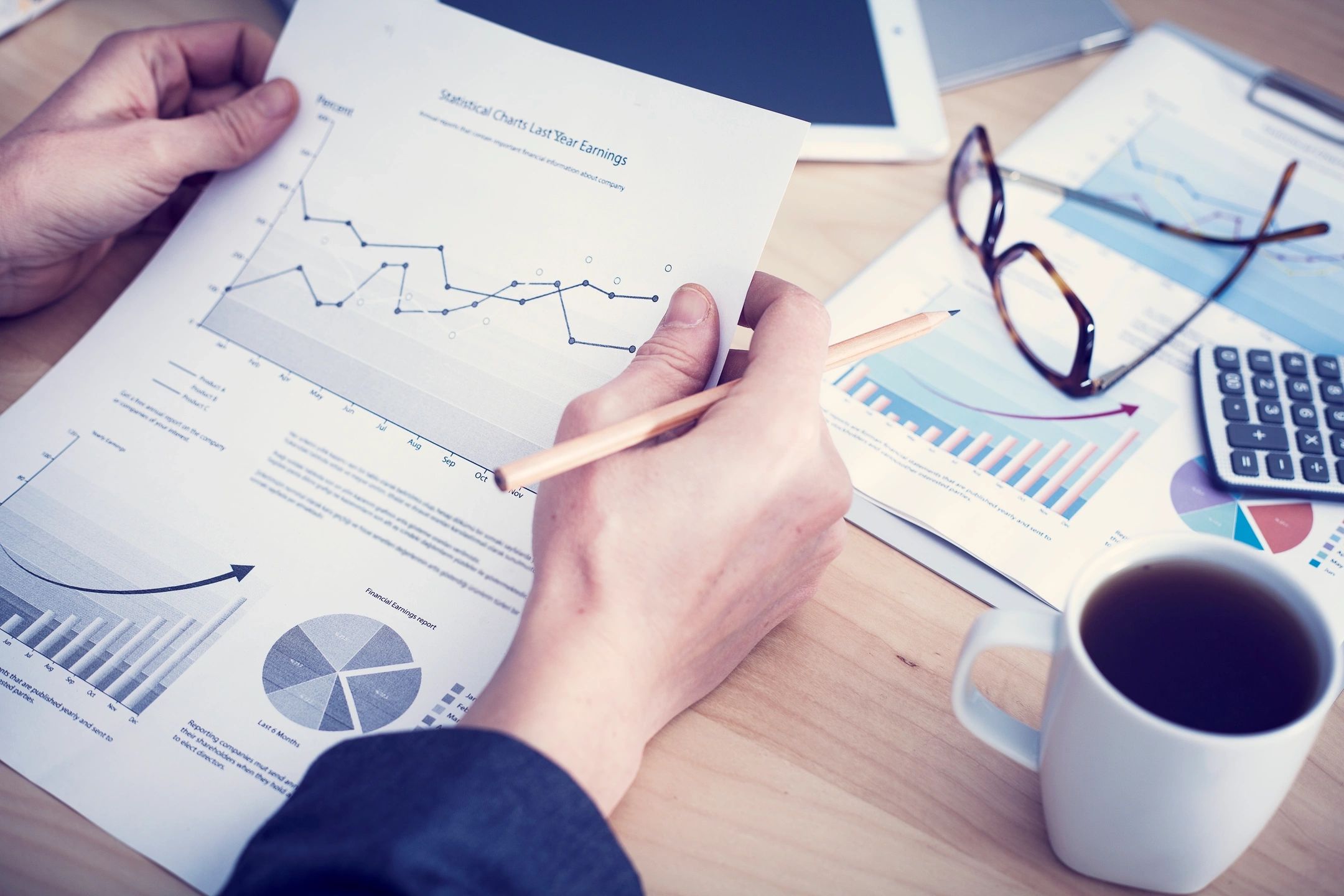 Document needed for personal income tax
SIN
Birthday
Children birthday
T4's
Rental Receipt
Property tax paid
donations
Medical
tuition
& any other document related to your situation.
If you are married its highly recommended that the return for both of you is done at the same time. Info above apply to each member of your family.
Rental property important documents
Property tax bill
Utility bills
Maintenance and repair bill
Mortgage statement ( that list total interest paid, principal, & taxes)
Property square footage
Rental percentage. ( are you renting 25%, 50%, 100% )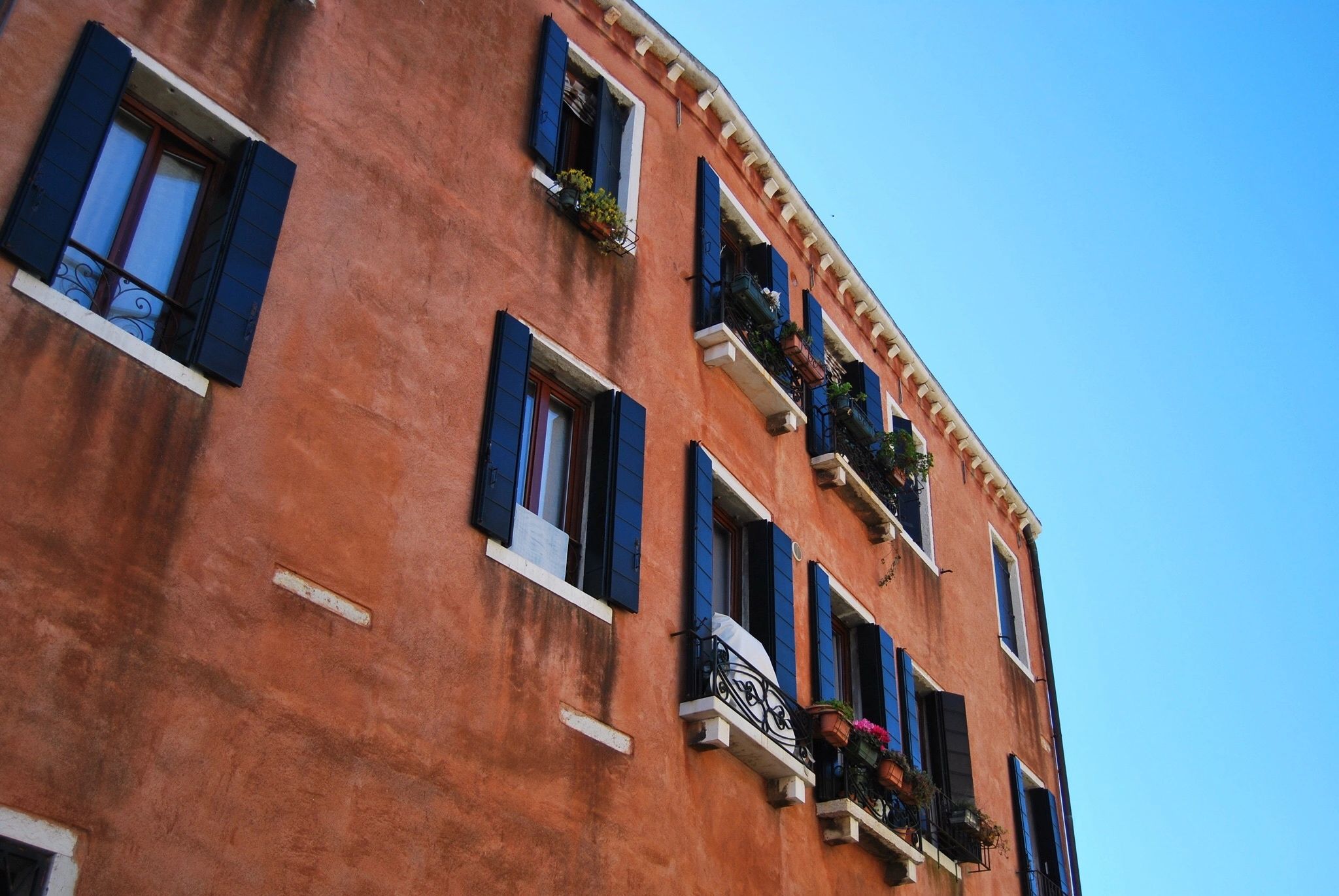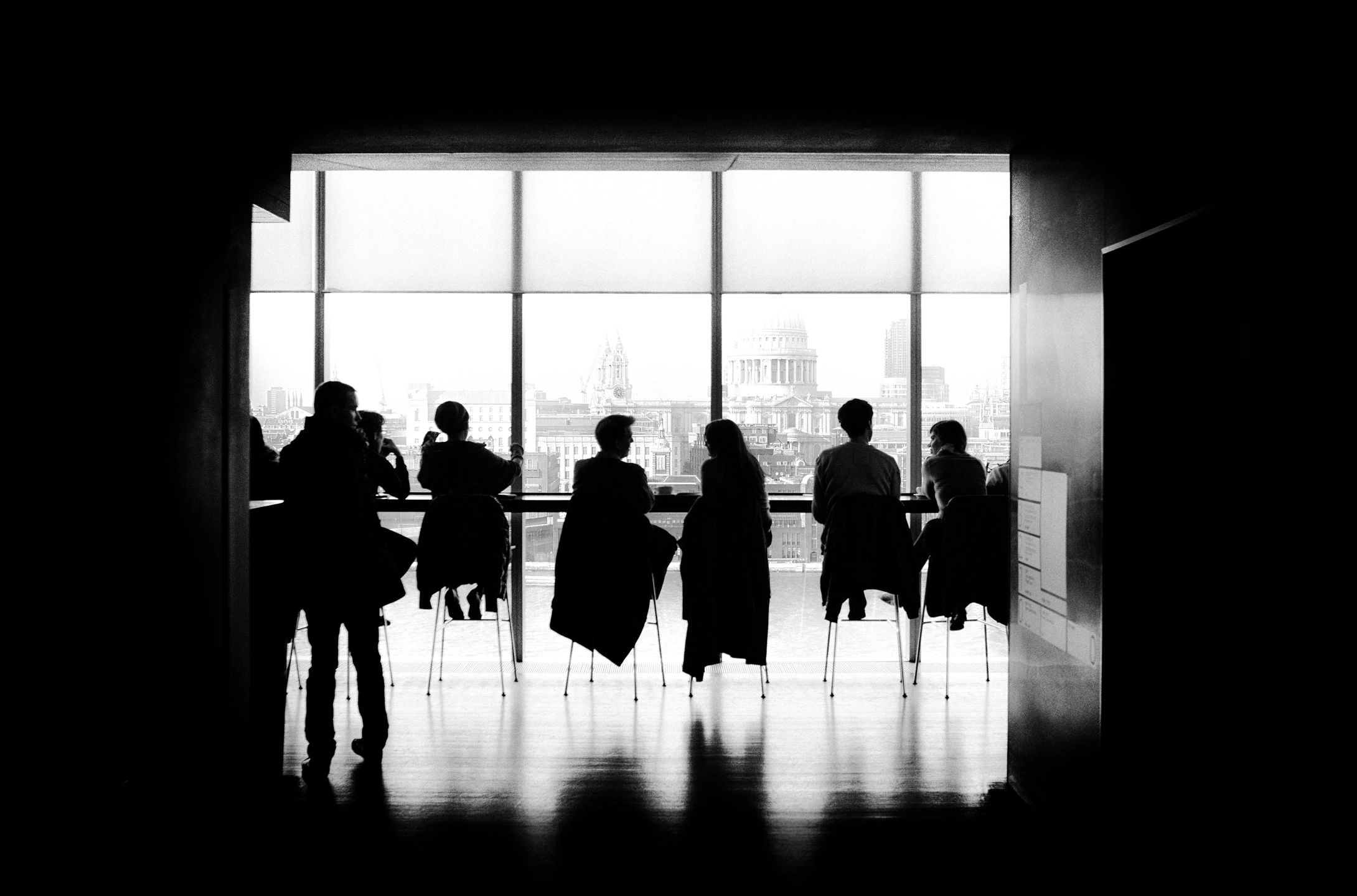 Documents Needed for Business Tax Return
It is highly recommended that you do bookkeeping for your business. The self-employed ( sole ) is part of your T1 General. If you have a corporation, you need to file a T2 return.
Total sales
Invoices
Bills
Bank statement ( for bookkeeping purposes )
BN ( business Number )
Supplies
Fees
Utilities
Telephone
Vehicle exp ( insurance, repair, & fuel ) please keep a record of business usage.
Employees exp or sub-contract
Any other document you think will help your case.
It is important to file on time. If bookkeeping is involved, please allow enough time for processing.