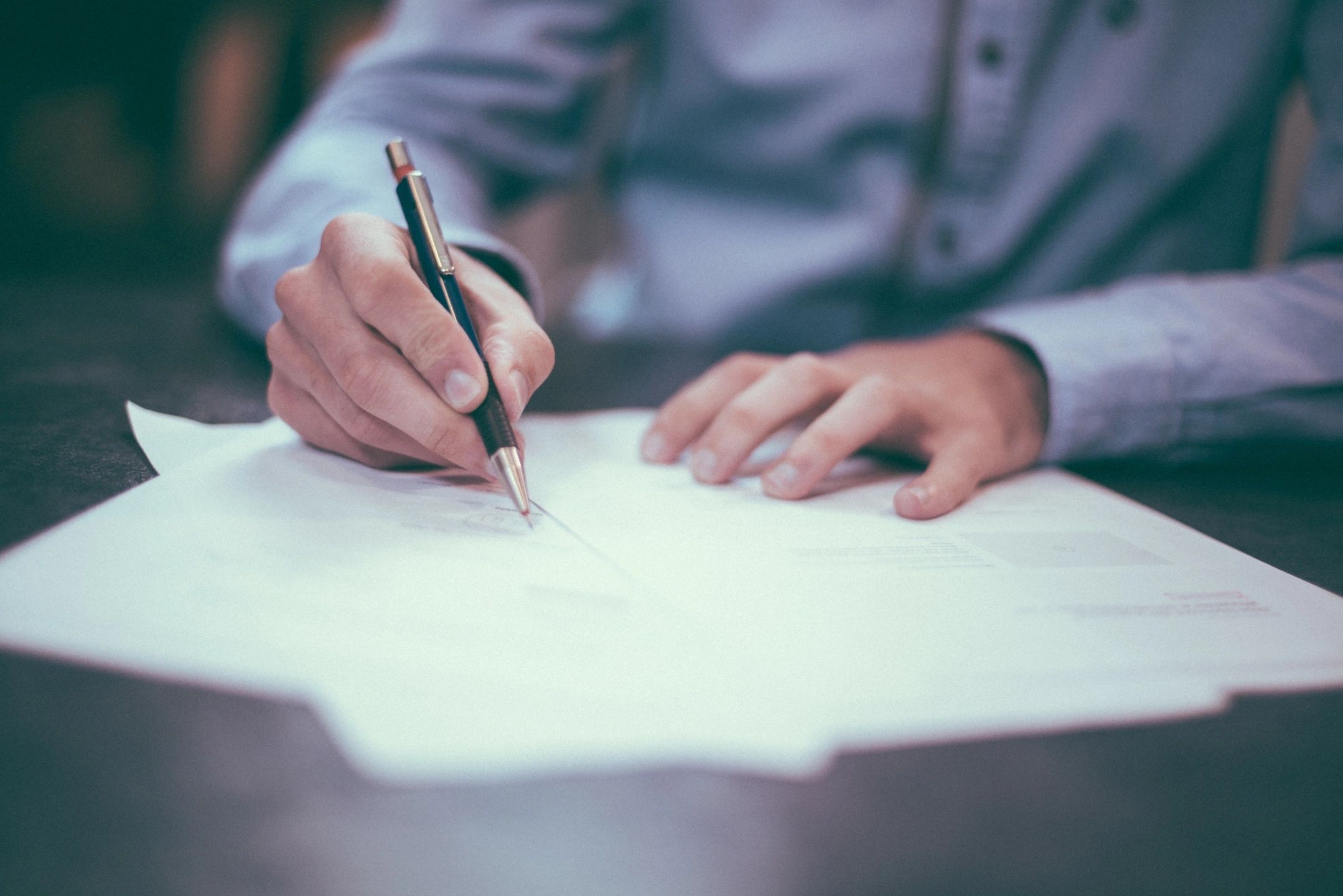 Do I need to register for HST?
If your business makes over 30,000 you need to register for Gst/Hst
Revenue Canada has different rules for HST be aware of these rules
Make sure you write your business number ( HST) on your invoice
The current rate for Ontario is 13%
verify your filling period whether its monthly, quarterly or yearly
we provide Gst/Hst report with filing of HST.
How GST/HST works
The GST is a tax that applies to the supply of most property and services in Canada. The provinces of Nova Scotia, New Brunswick, and Newfoundland and Labrador, referred to as the participating provinces, harmonized their provincial sales tax with the GST to create the HST. Generally, the HST applies to the same base of property and services as the GST. In some participating provinces, there are point-of-sale rebates equivalent to the provincial part of the HST on designated items. For more information, see Reason code 16.
As of July 1, 2010, Ontario harmonized its retail sales tax with the GST to implement the HST at the rate of 13% and British Columbia harmonized its provincial sales tax with the GST to implement the HST at the rate of 12%. Also, as of July 1, 2010, Nova Scotia increased its HST rate from 13% to 15%.
For the rates of each province, see GST/HST rates.
Almost everyone has to pay the GST/HST on purchases of taxable supplies of property and services (other than zero-rated supplies). A limited number of sales or supplies are exempt from GST/HST.
Although the consumer pays the tax, businesses are generally responsible for collecting and remitting it to the government. Businesses that are required to have a GST/HST registration number are called registrants.
Registrants collect the GST/HST on most of their sales and pay the GST/HST on most purchases they make to operate their business. They can claim an input tax credit, to recover the GST/HST paid or payable on the purchases they use in their commercial activities.
GST/HST registrants must meet certain responsibilities. Generally, they must file returns on a regular basis, collect the tax on taxable supplies they make in Canada, and remit any resulting net tax owing.
Next Steps...Give us a call