Accounting and Bookeeping Services in Windsor, ON since 1997
Who needs to file a corporate income tax return?
All resident corporations have to file a corporation income tax (T2) return every tax year even if there is no tax payable. This includes:
non-profit organizations
tax-exempt corporations
inactive corporations
Your corporate income tax return filing and payment are due no later than six months after your corporations year-end. Click here to learn how to make a payment!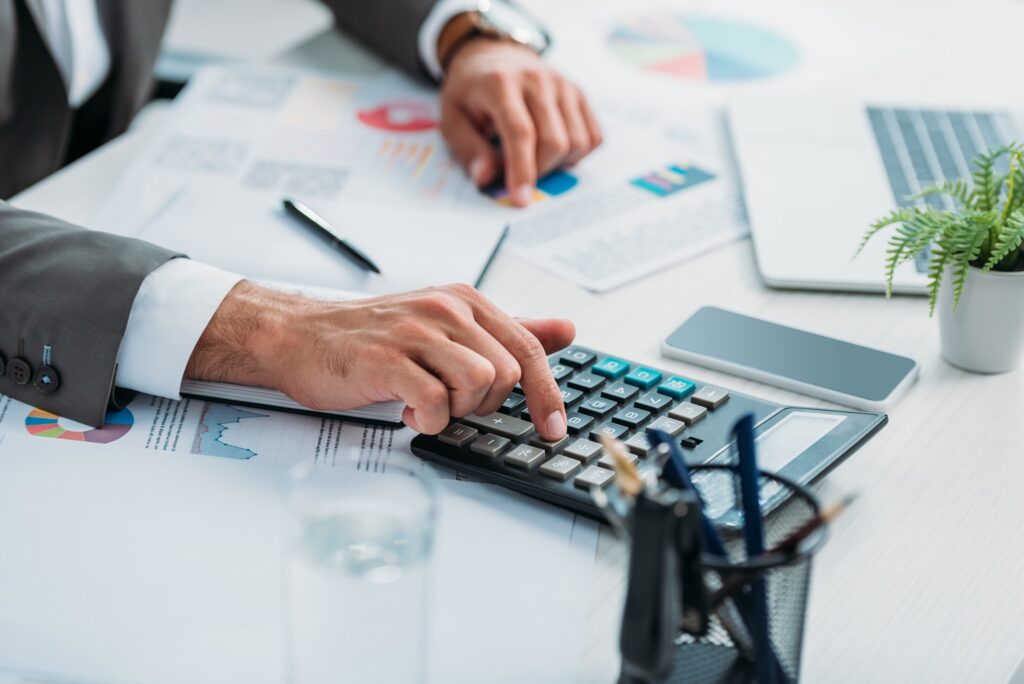 Records are organized accounting and financial documents that summarize your transactions and include the documents to support these transactions.  Generally, you must keep all required records and supporting documents for a period of six years from the end of the last tax year they relate to.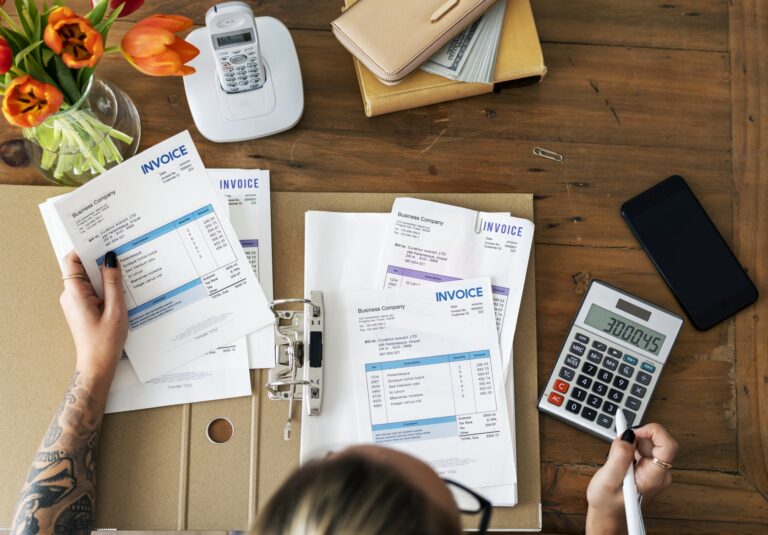 Examples of records to keep include:
journals
ledgers
financial statements
statements of accounts
income tax returns
goods and services tax/harmonized sales tax (GST/HST) returns
sales invoices
receipts
bank deposit slips
bank statements
emails
all correspondence that support your transactions