Accounting and Bookeeping Services in Windsor, ON since 1997
Run your business. Leave the payroll to us!
For businesses of all shapes and sizes.
There are many challenges businesses face when it comes to payroll management. Businesses must ensure the pay periods and deadlines are met and taxation guidelines are followed. Failure for CRA complaince can attract numerous penalties and cost the business money.
Our payroll team is qualified and experience with payroll legislation, to help you focus on running your business. We offer complete payroll solutions for businesses of all shapes and sizes.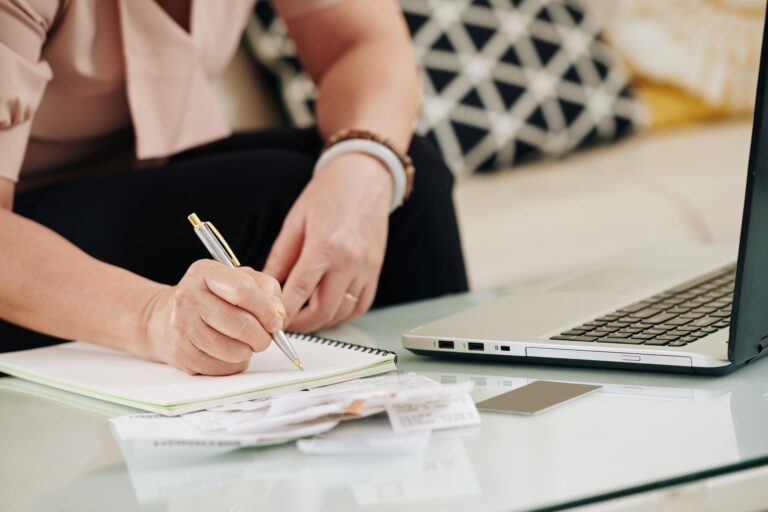 Customized Payroll Services
Bi-weekly, semi-monthly, or monthly? Should I take a T4 or T5? Salaried or hourly?
Our payroll experts will customize an effective payroll solution fit for your business needs, while also ensuring your business' compliance with the CRA.
Our payroll services include the filing & distribution of:
Paystubs
PD7A Remittances
T4 Filing
T5 Filing
T5018 & T4A Filing
Record of Employment
Employment Letters