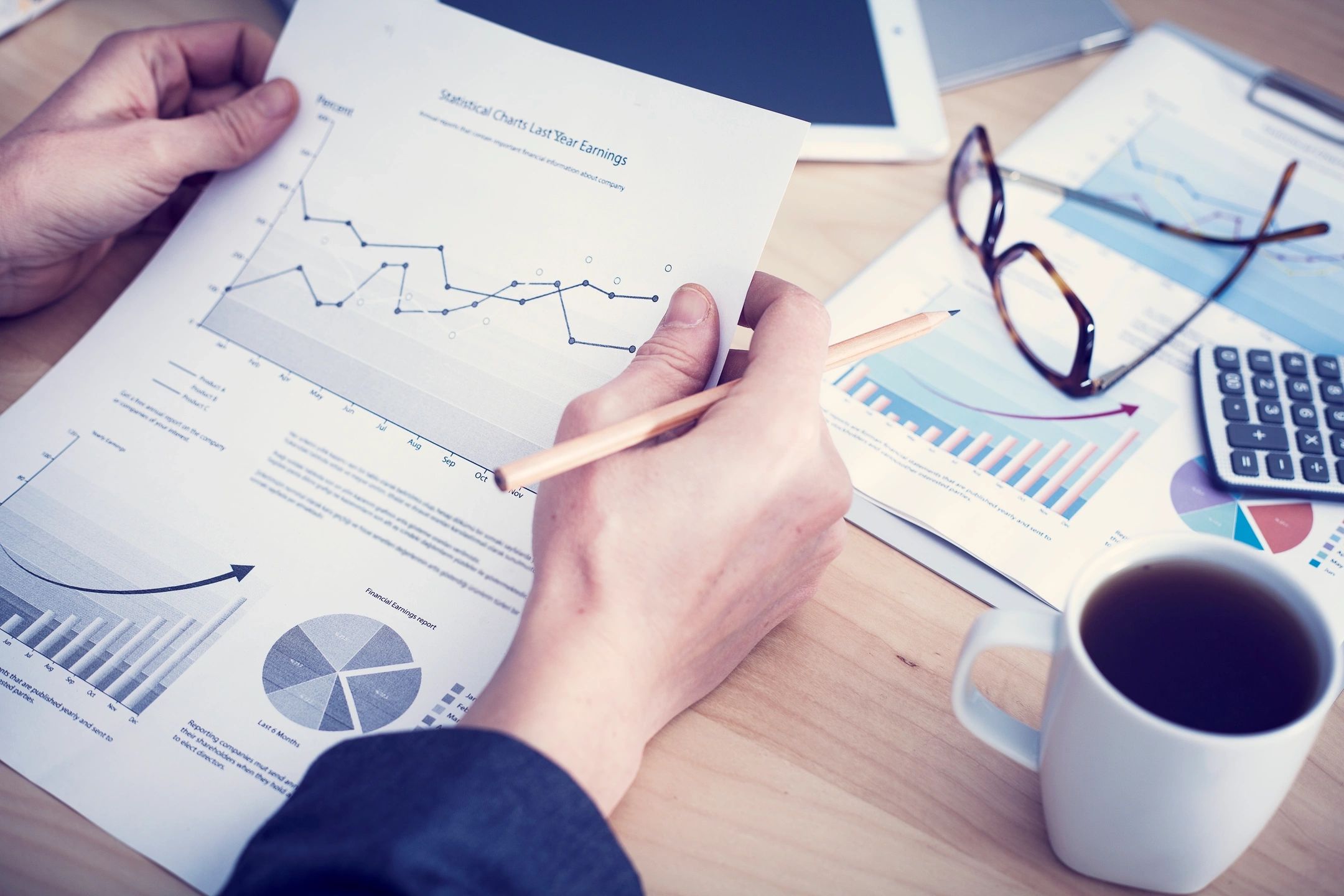 Information needed for corporate return
You have 90 days to file your corporate return if you owe money and six months if you don't owe money.
First, verify your fiscal year end.
HST record
Shareholder information. ( name, address, SIN, )
Total sales
Invoices
Bills
Bank statement ( for bookkeeping purposes )
BN ( business Number )
Supplies
Fees
Utilities
Telephone
Vehicle exp ( insurance, repair, & fuel ) please keep a record of business usage.
Employees exp or sub-contract
Any other document you think will help your case.
We have to issue a financial statement. In order to do so, we produce profit & loss and balance sheet.
Balance Sheet Information
Account receivable information. ( the money that your client owe you )
List of your assets ( sign, building, land, inventory )
detailed list of your fixture and equipment. ( in case of no receipt, make a list of them with price and description details )
list of all accounts payable
shareholder account. Make sure you keep a ledger of money in or out of your business.
Any loan or payable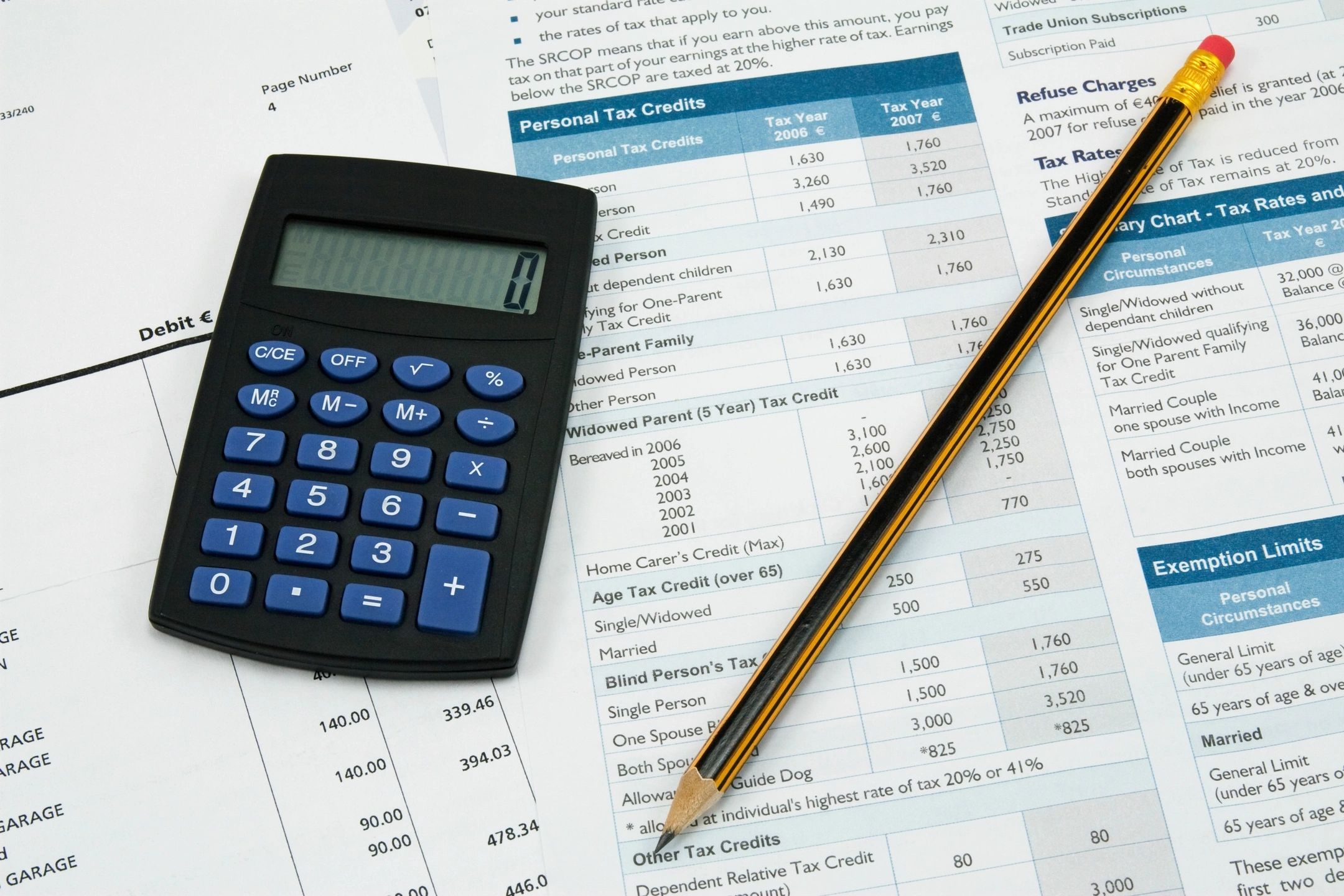 Next Steps...Give us a call